About our team:
In 2019, Spark Virtual Racing and Last Lap Motorsports (founded 2009) combined to form the Spark Racing Team. Our drivers found initial success by winning the GT2 class of the GT World Series. Over the years our team has won the ETV Team Series, competed in the Masters of Endurance series, and found our niche in IndyCar competitions. The Spark Racing Team has won multiple IndyCar open and fixed setup series titles and has one Indy 500 Top Split victory. Our drivers currently compete in the highly competitive Indy Elite Series among other road and rallycross series.
Meet Our Team Drivers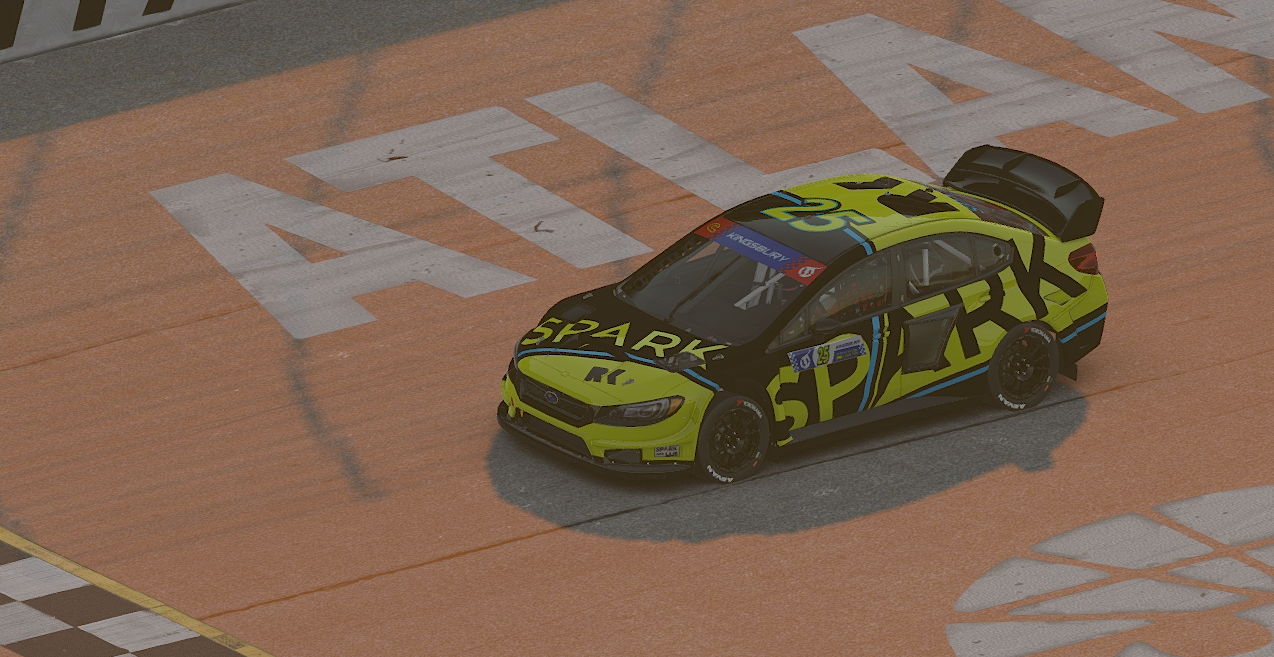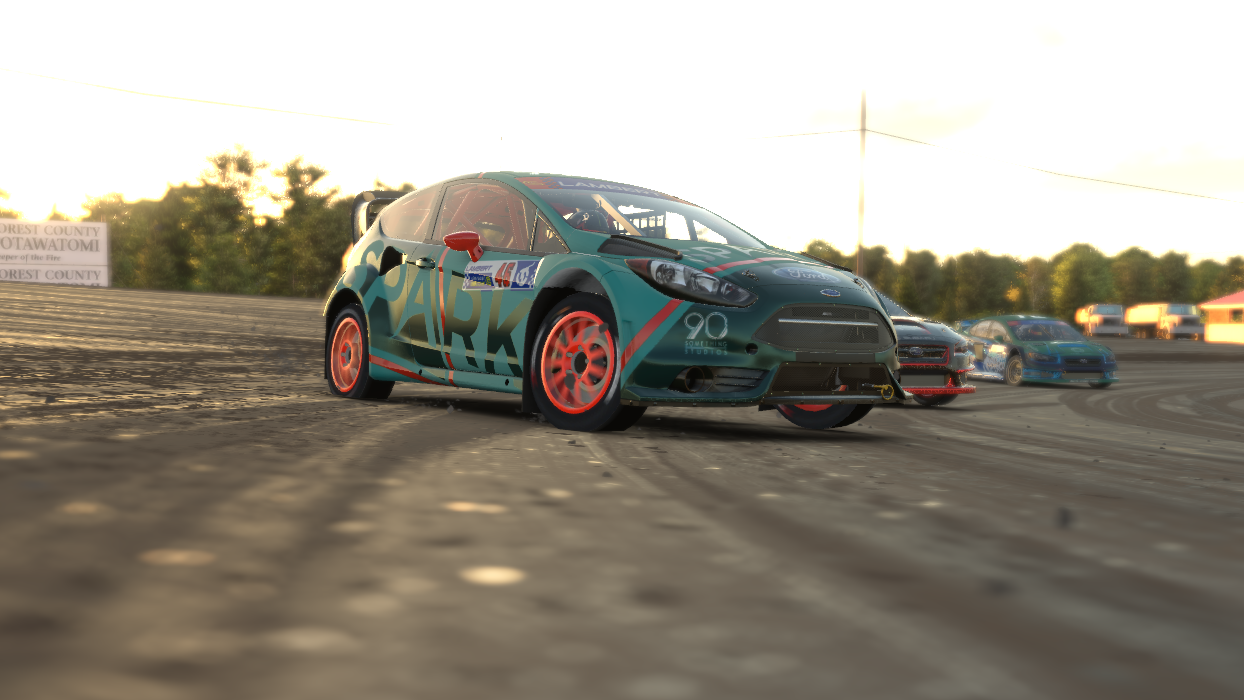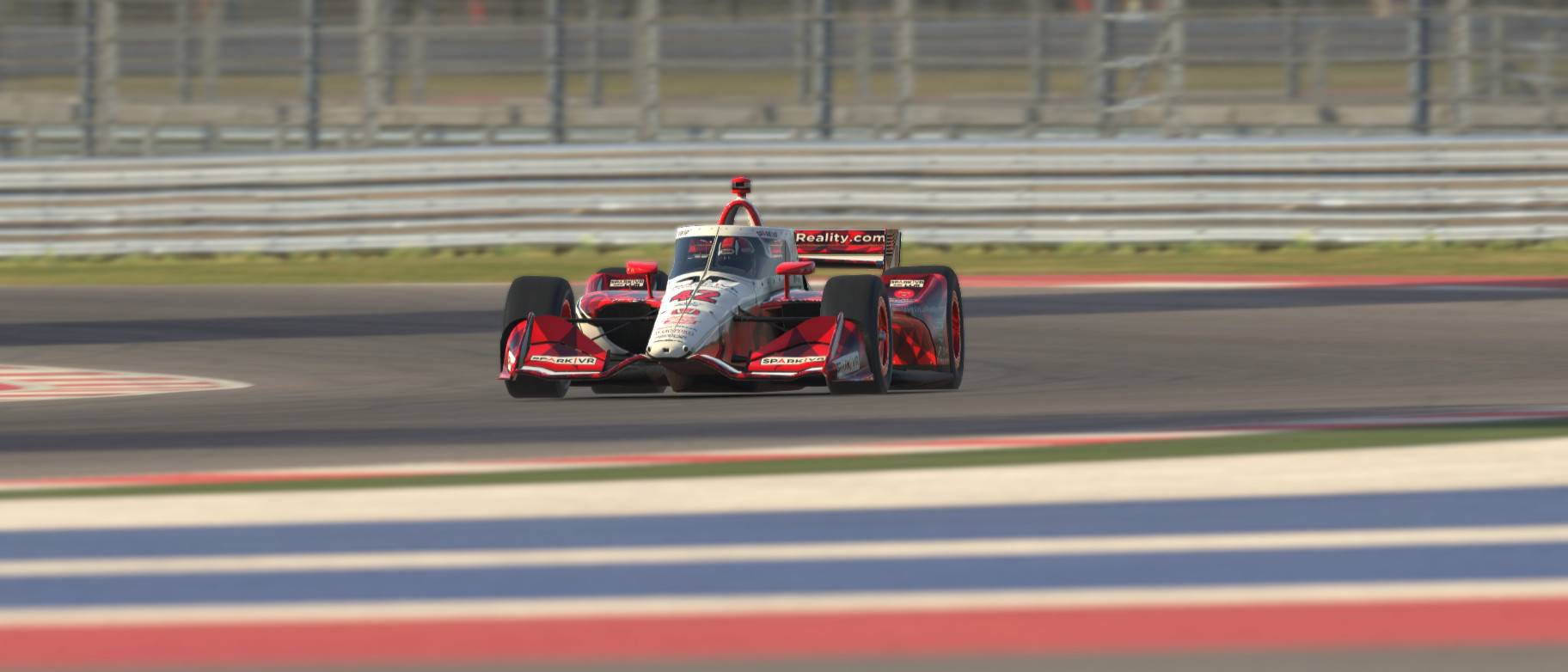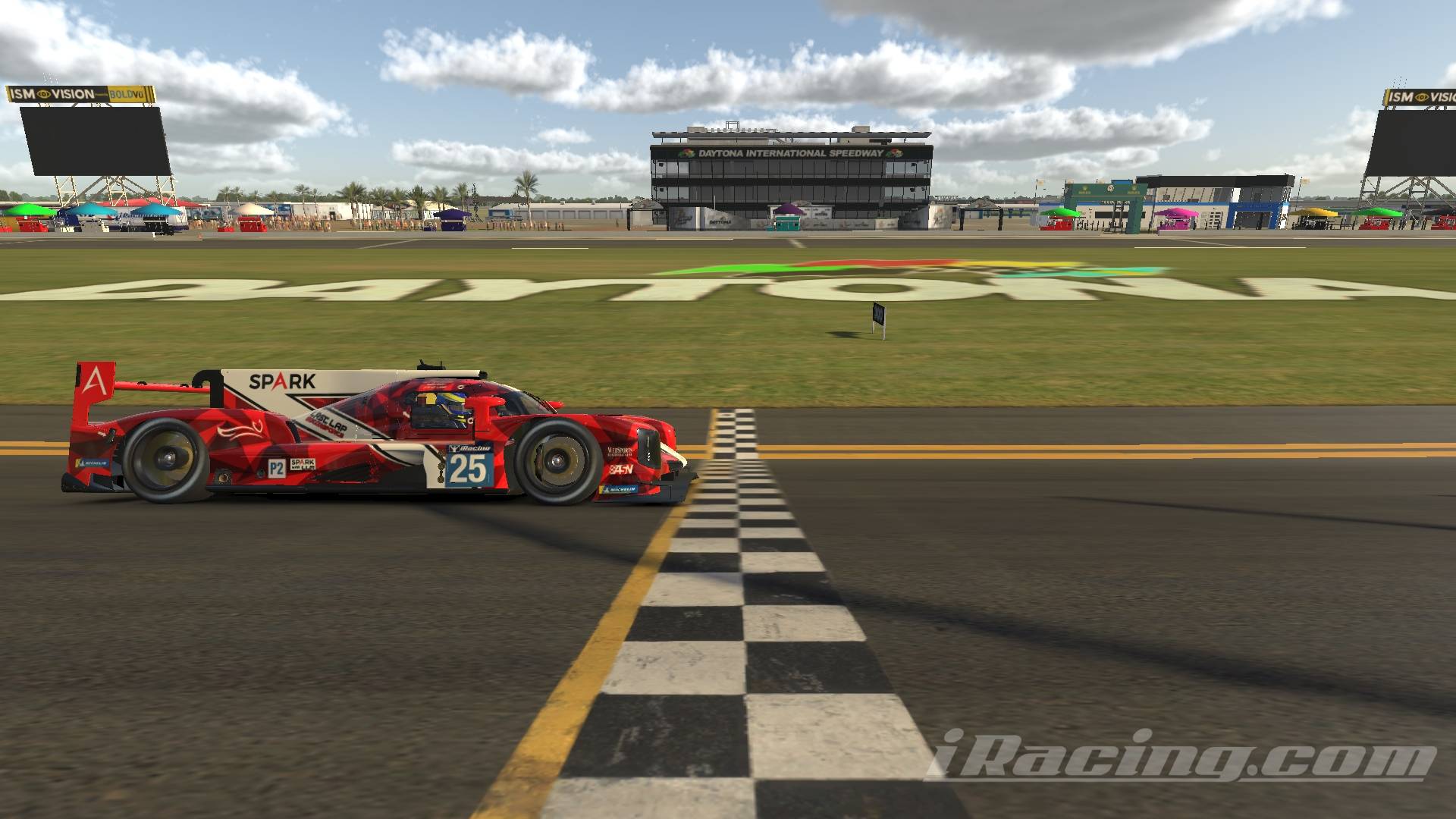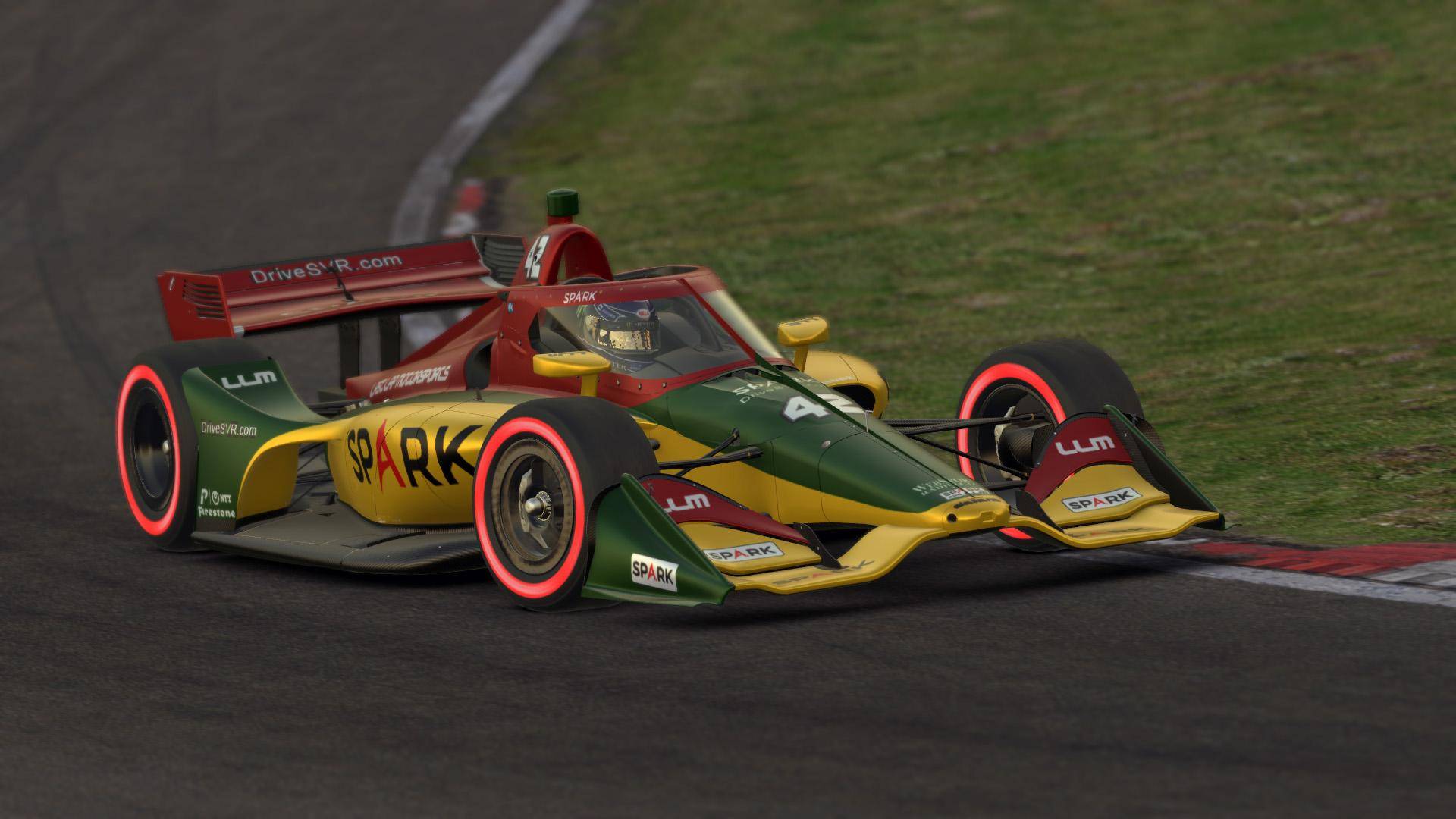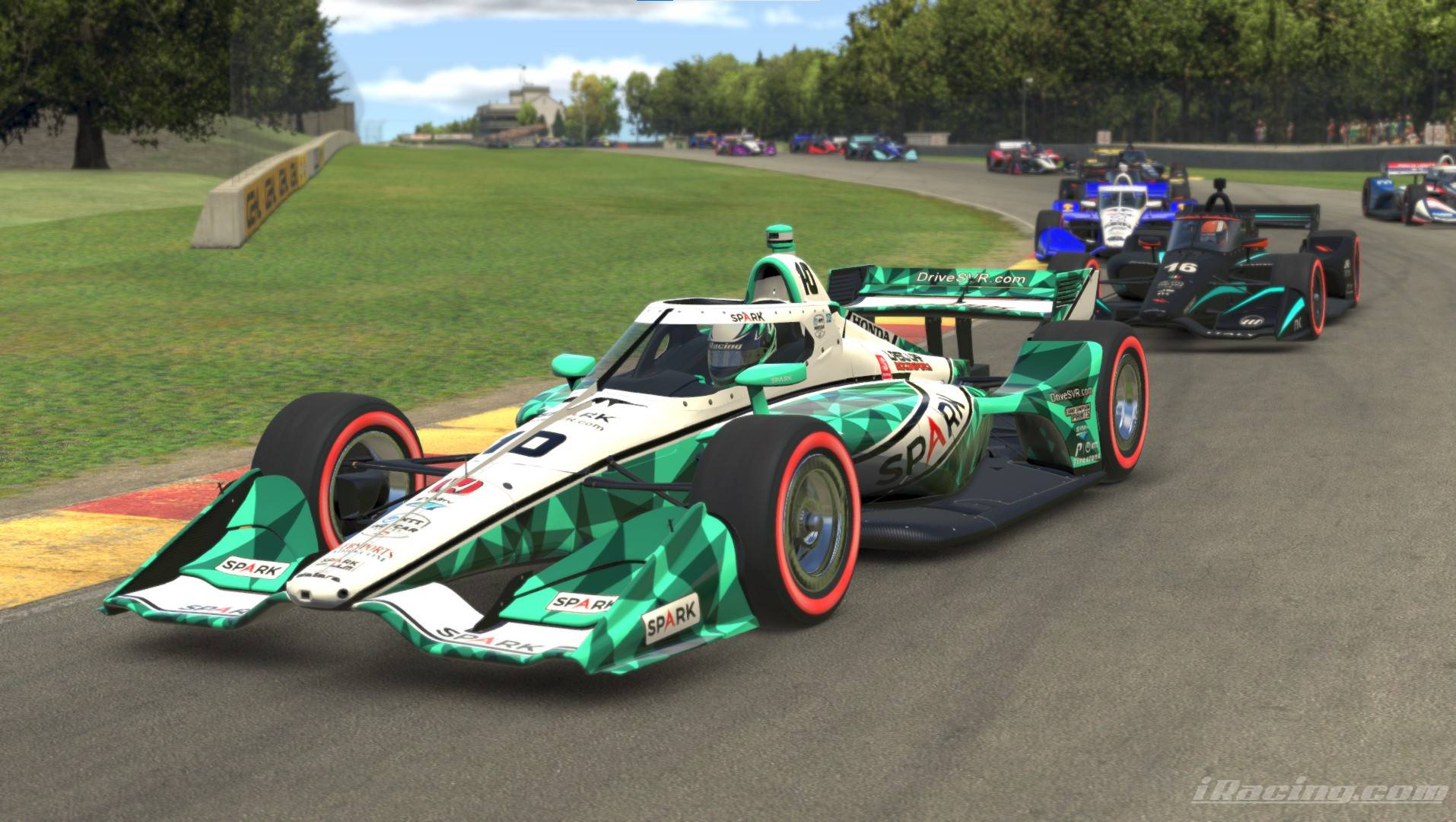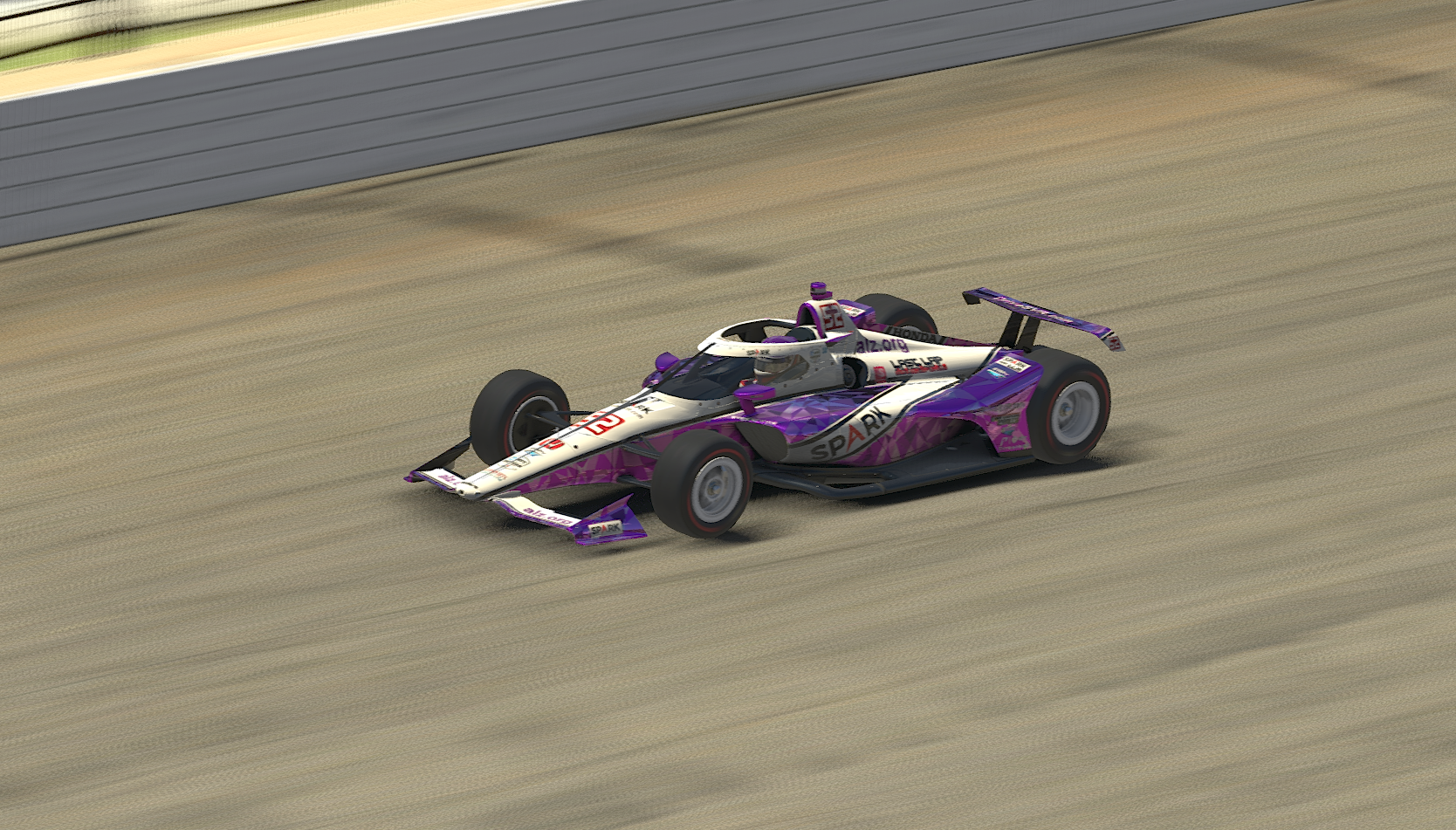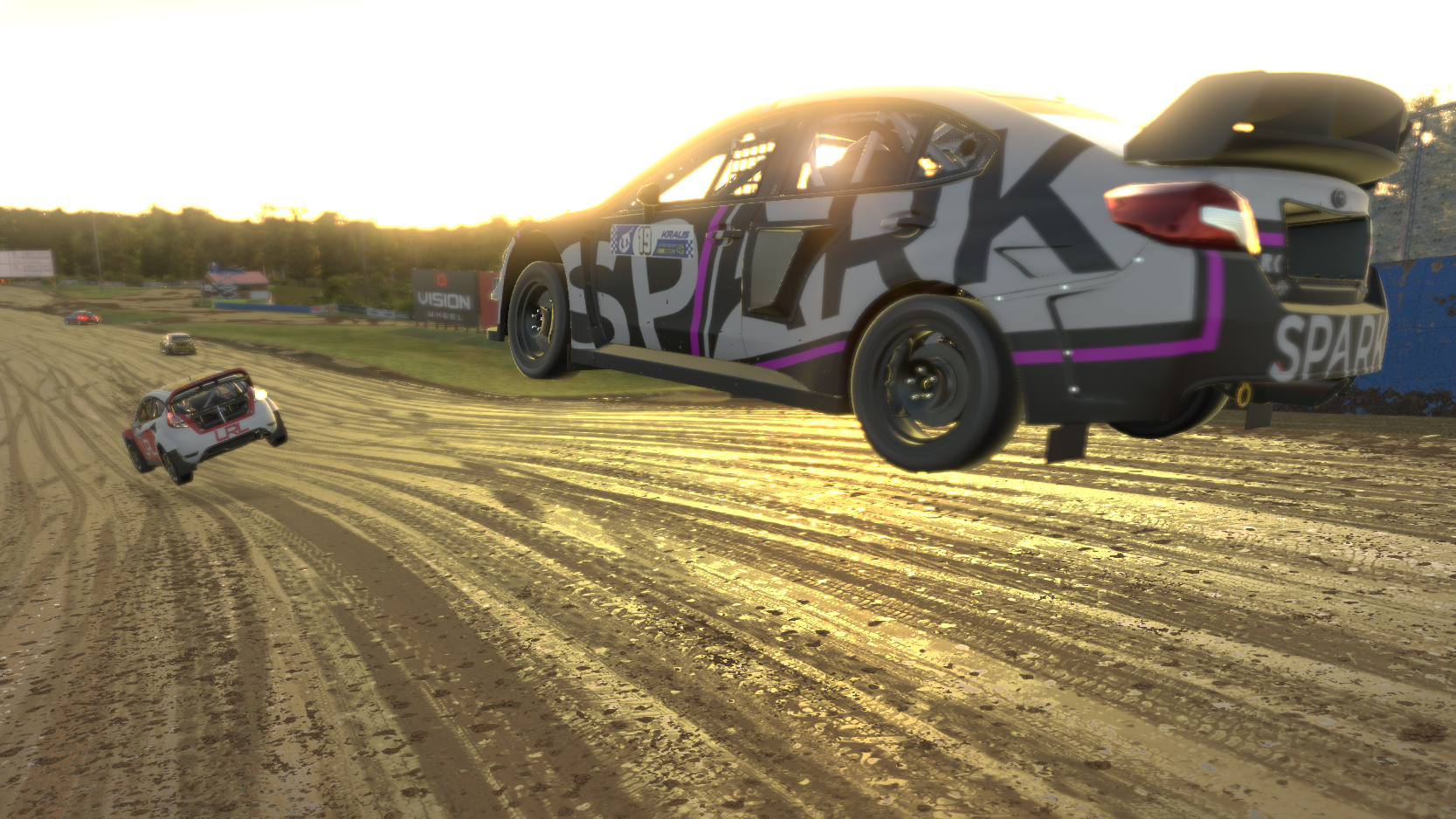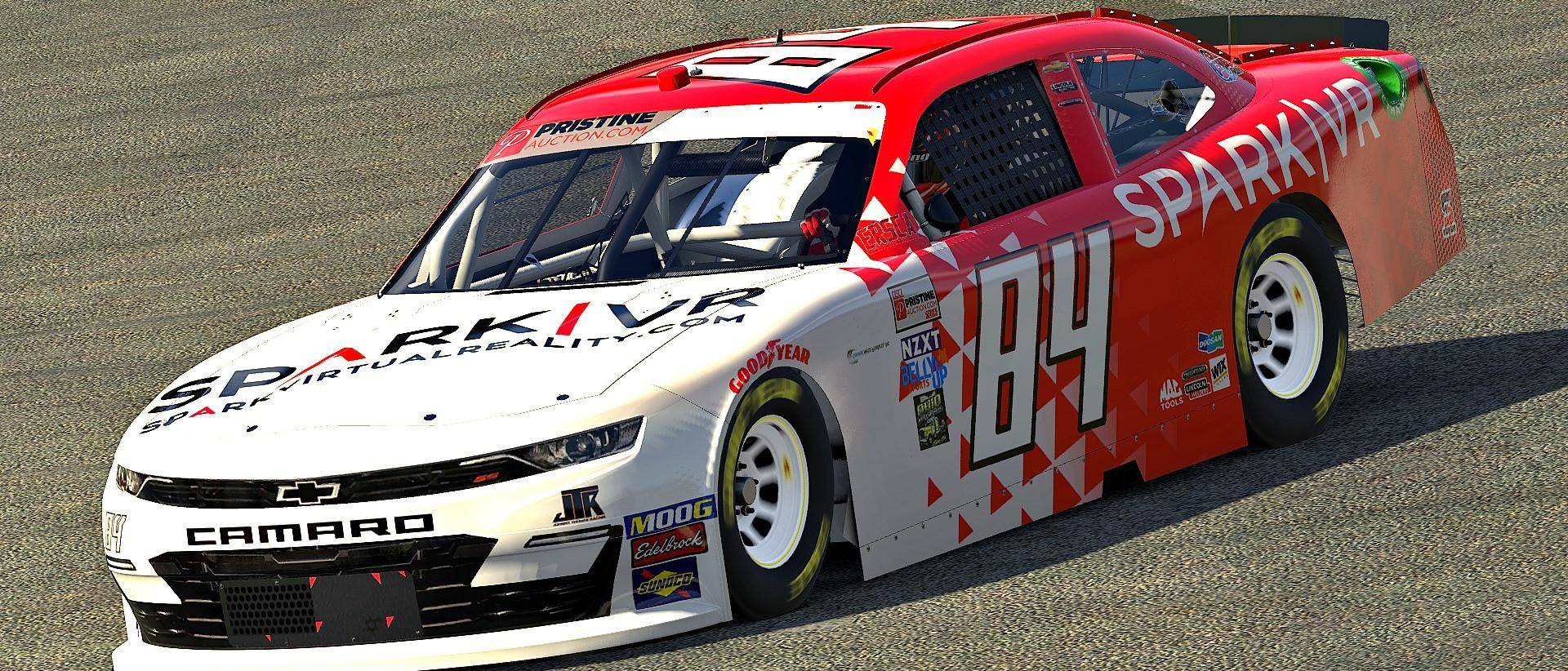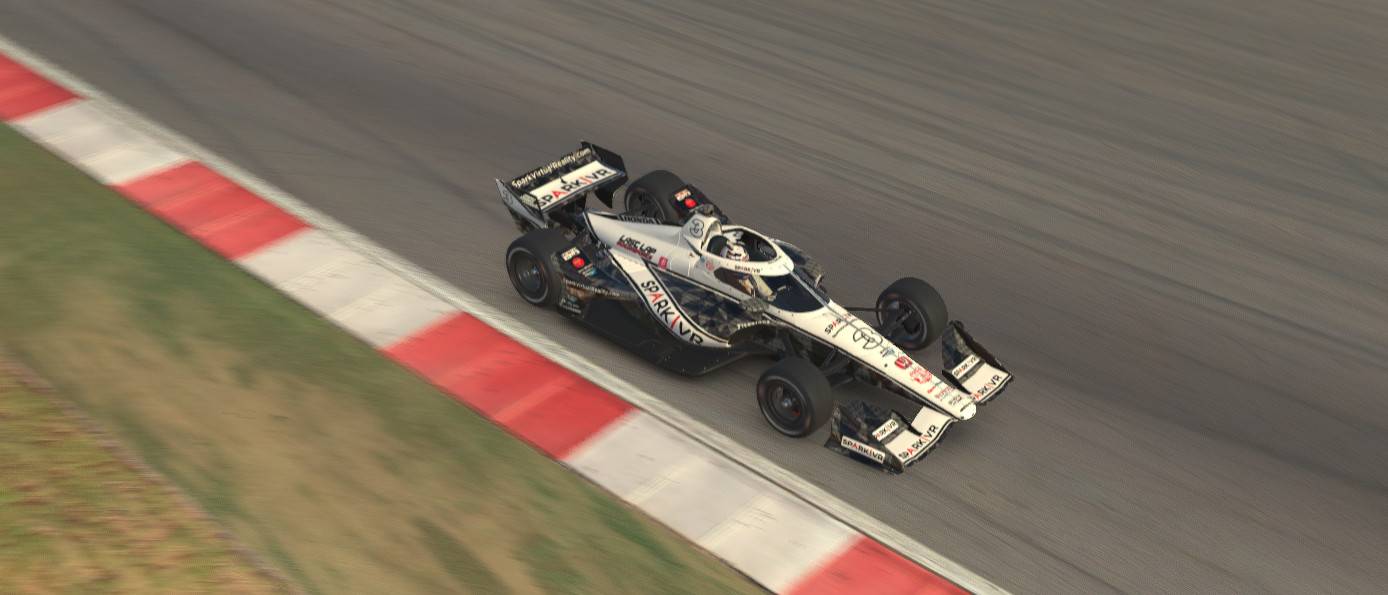 Ray Kingsbury
Team Captain
#25
Ray Kingsbury
Favorite Track: Barber Motorsports Park
Achievements:
- Inaugural 2016 Top Fuel IndyCar Series Champion
- 7 consecutive Indy 500 Top Split appearances, 1 Top Split victory
- Indy Elite Series race winner
- Precision Racing League IndyCar Champion
NASA powered by Nitro Circus
- Inaugural Sports Car Challenge champion
- Top 5 RX Challenge; Sportsman Champ.
Brandon Lambert
Favorite Track: Daytona
Achievements:
- 2X Solstice Pro-Line Cup Series Champion (2012 & 2019)
- 2012 Solstice Dash Series Champion
- VSR Daytona 400 Classic Winner
- 2012 NASA Rallycross Challenge Champion
- Multiple NASA RX Privateer Champion
Josh Clogg
Favorite Tracks: Suzuka, Nurburgring GP, and Interlagos
Achievements:
- 2019/2020 IVRA GT-AM champion
Rui N Pinto
Favorite Track: Spa Francorchamps
Achievements:
- 24 Hour race finishes: Le Mans 2020, Daytona and Nurburgring 2021
- GTC Portugal - Formula Virtual Series 2018, 6th (5/6 races, 2x Top 3)
- Many endurance series ran in Live For Speed from 2011-2013
- Having fun in simracing since 2008
Kieran Forrest
Favorite Track: Brands Hatch
Achievements:
- 2020 Season 3 Top 50 iRX Competitor
- Multiple iRX Wins
- Second Place finish 2021B Sportscar Challenge at Brands Hatch
- iRacing Indycar Rookie and Test Driver
Trevor Greenfield
Favorite Tracks: Road America, Portland, Laguna Seca, Spa Francorchamps
Achievements:
- 2021 IR18 World Record holder at multiple tracks
- 2nd in the 2021 s1 Indy Open Time Trial Championship
- 9th in the 2021 s1 Indy Open Championship
- Competitor in Indy Elite series
- 30+ wins and 100+ top-5's on iRacing
Dan Ensch
Achievements:
- 3 x IndyCar Open Division Championships
- Veteran Indy Elite Series driver
- Engineered race winning IndyCar setups
Phil Kraus
Achievements:
- Multiple NASA RallyCross Championships
- Indy Elite Series Champion
- Formula Sim Racing DWC competitor
- ISOWC competitor
Robert Hill Jr.
Achievements:
- 2014 Capital City Speedway 4 Cylinder Enduro Division Runner-up
- 2013 CAN-AM Racing League Super Late Model Champion
- 2011 CASCOR Late Model Series Rookie Of The Year
Flinn Lazier
Achievements:
- 2018 & 2019 SCCA National Championship Runoffs Champion
- Real-world driving experience including USF 2000, Formula Atlantic, and Indy Lights.
Christian Malcharek
Achievements:
- Touring cars - National & International Champion
- NEC - Formula Renault 2.0
- Nascar Whelen Euro Series
- International GT Open
- Blancpain GT Sprint Series multiple podiums
Are you a driver interested in joining our racing team?
Head over to our Contact Us page to apply.