S-600 Series
The Ultimate Year-Round Training Tool
Only the best of the best.
We travel around the world to select our hardware from top-shelf suppliers. Then we package everything into turnkey solutions. The result is hardware, software, and tuning working seamlessly together.
Minimum footprint.
Maximum capabilities.
The S-600 can move across all 6 degrees of freedom (6DOF), making it a truly full-motion system that provides maximum feedback from the car. This is all accomplished in a minimal footprint, allowing the S-600 to be installed just about anywhere.
Do you want the best?
We've done our research, and we're confident the S-600 is the highest value 6DOF racing simulator on the market. All things considered, this really is the ultimate year-round training tool.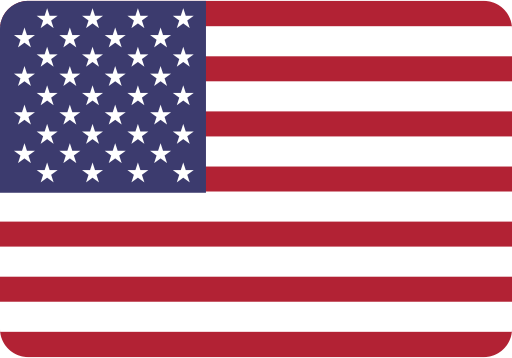 Starting at $86,500