We are beyond excited to announce our new partnership with Blayze Coaching!

You can now pair your world-class simulator with world-class coaching.
Check out the video below of our first collaboration with Blayze or CLICK HERE to read more about what our new partnership means for our clients.
---
S-600
The ultimate all-in-one driver training system.
---
S-100
Your complete package entry into sim driver training.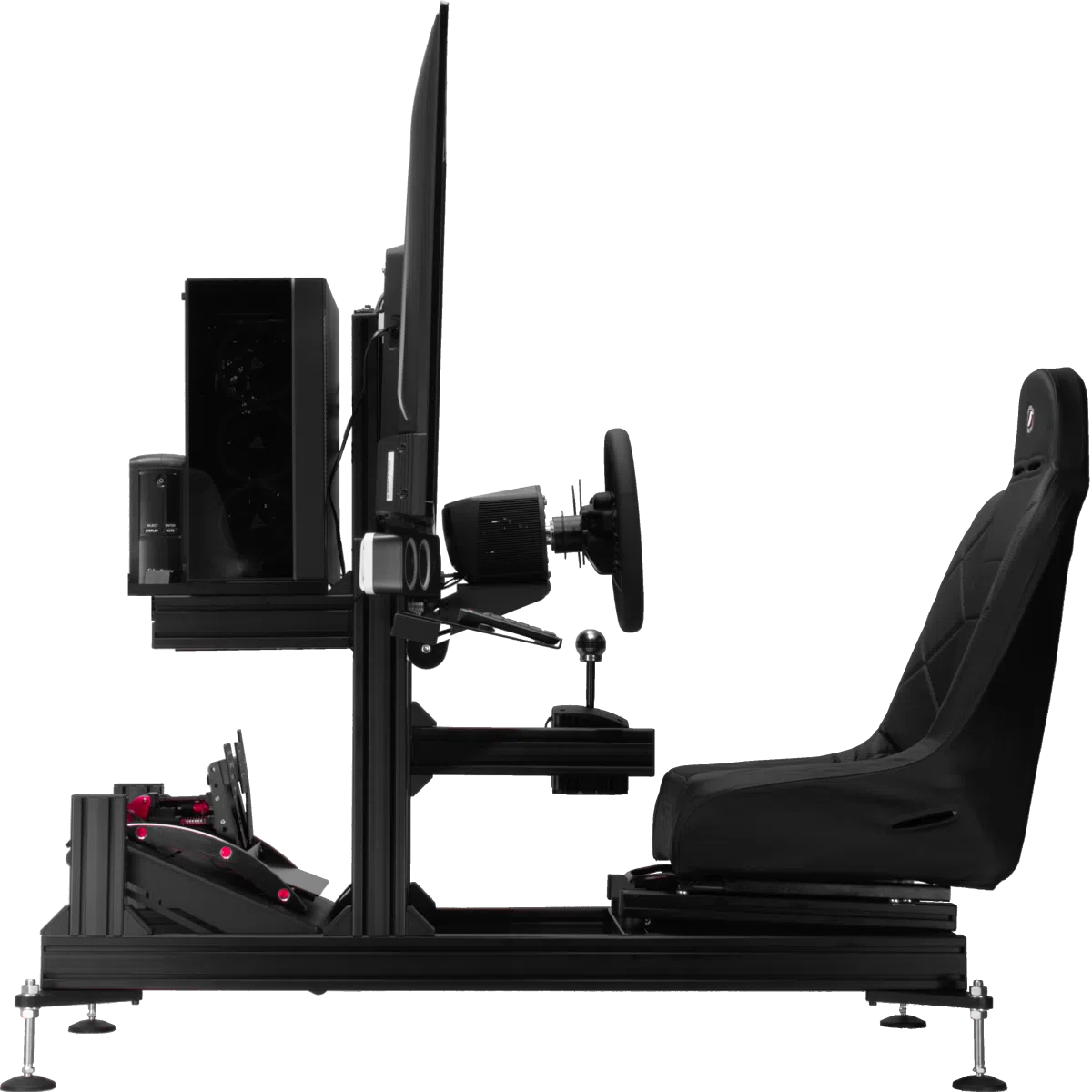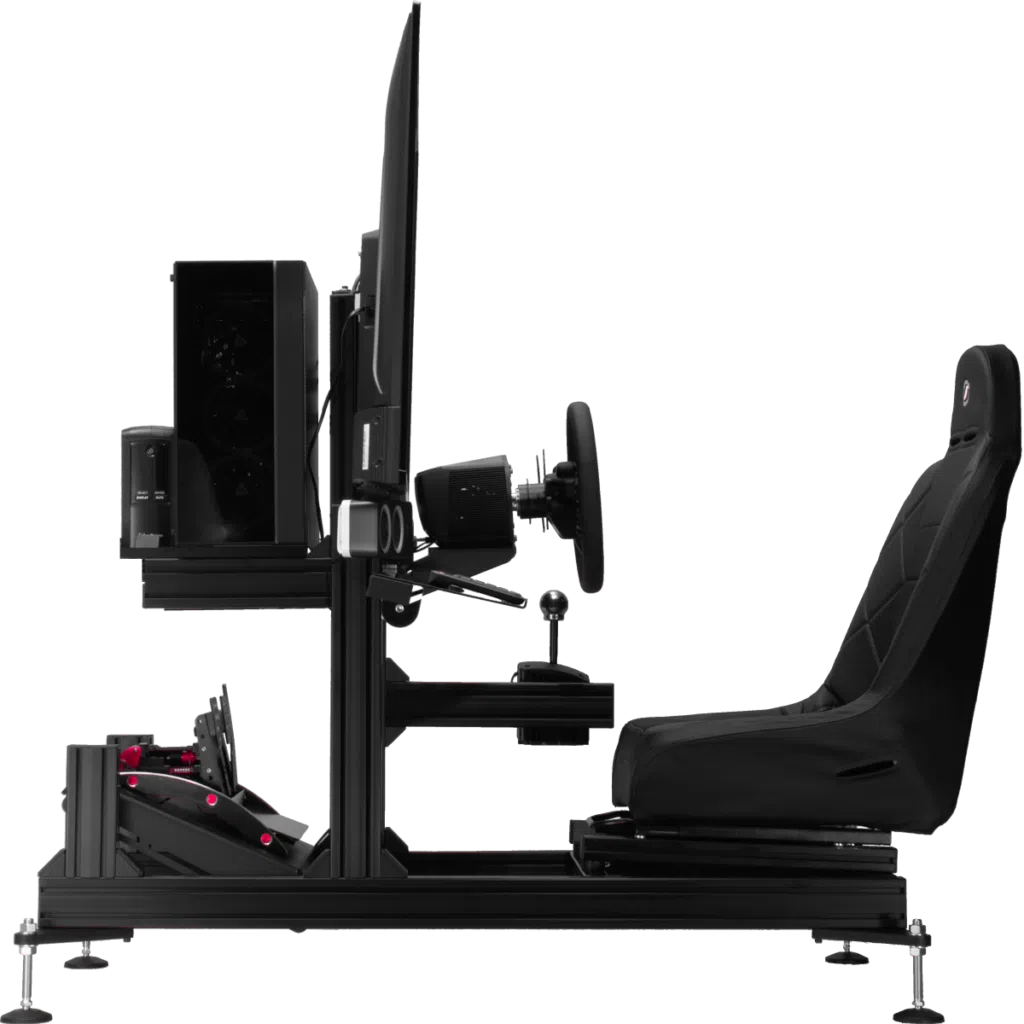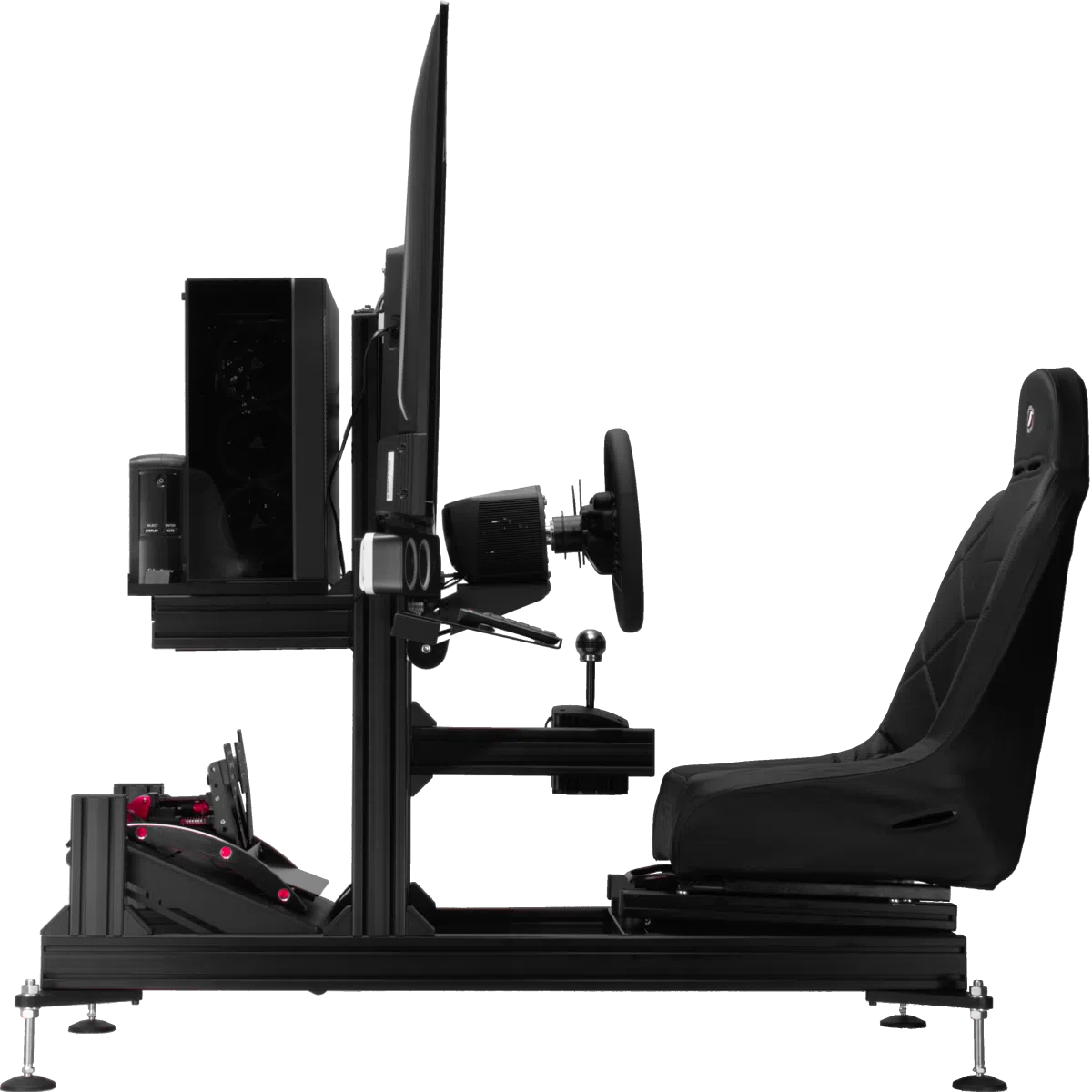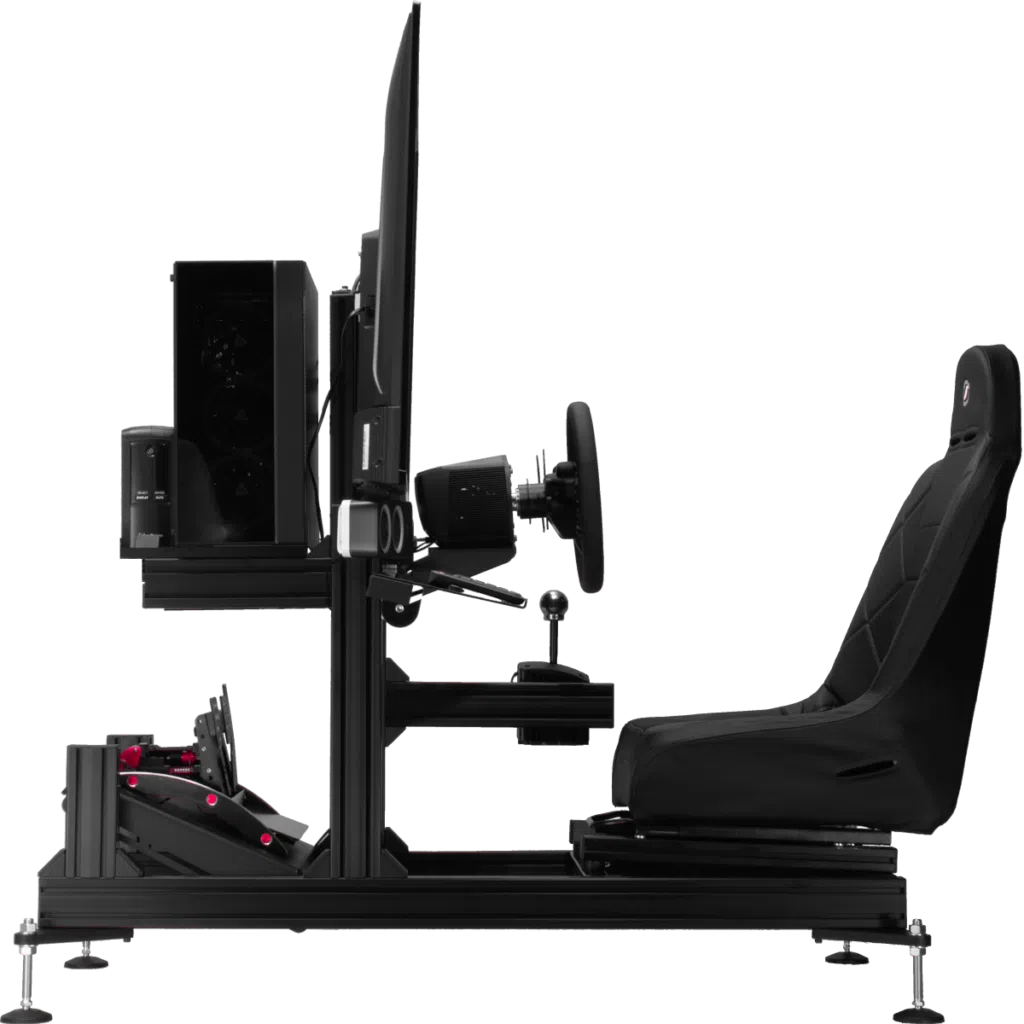 ---
What is Spark Virtual Racing?
Spark Virtual Racing is the first comprehensive concierge solution for virtual racing, providing a one-stop-shop for the racing world to experience modern virtual racing technology.

Virtual racing is complex. We make it simple.
---
What does Spark Virtual Racing do?
Turnkey Racing Simulators
We've done the hard work already. Simply choose your solution!
Commercial Virtual Racing Centers
An innovative new revenue stream for racetracks and karting facilities!
Tuning & Consulting
Whether you're just getting started or looking to upgrade, we can help!
Why Choose Spark?
Since launching the USA's first virtual reality racing center back in 2018, we've become experts in virtual racing. As innovators in the industry, we're committed to helping our clients reach their on-track goals.
We're the industry's first comprehensive concierge solution. This means that no matter what problem you're looking to solve, we can help.
We specialize in long-term partnerships, not one-time transactions. That's why we offer technical support, warranty, and tuning and consulting services to ensure our clients receive maximum value from our products.
Virtual Racing Benefits
Low-Cost Mistakes
Racing is a high-risk sport, and crashes can cause significant physical harm as well as financial strain. Virtual racing allows for endless laps whether you're prepping for the next track day or staying sharp in the offseason. So go ahead and push your limits…virtual racing comes with a reset button!
It's Always Sunny
In cold climates, racetracks may close for 4 or 5 months each year. Even in warm climates, inclement weather can always ruin an exciting day at the track. Virtual racing allows for year-round practice, and you never have to cancel for bad weather!
Exercise Your Racing Muscles
Whether you're an accomplished track driver or an aspiring racer dreaming about your first track day, virtual racing helps you build real racecraft skills that translate to the track. There's a reason (actually, there's multiple reasons) professional drivers use virtual racing as a training tool!
Want to learn more?